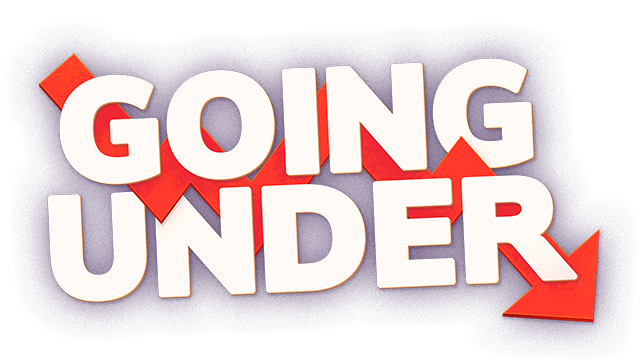 Explore the cursed ruins of failed tech startups in this dystopian dungeon crawler! As an unpaid intern in the dystopian city of Neo-Cascadia, you'll wield office junk as weaponry as you make your way through the offbeat procedural dungeons beneath your company campus.
Steam
|
Epic Games Store
|
Xbox One
|
PS4
|
Switch
Wield everything as a weapon!
Make friends! Learn skills!
Throw a cactus at a tech bro!
Going Under Throw Blanket In collaboration with Throw & Co.
BUMP THE SOUNDTRACK:
Buy the full OST on Bandcamp