PRESSKIT
---
Description
Going Under is a satirical dungeon crawler about exploring the cursed ruins of failed tech startups. As an unpaid intern in the dystopian city of Neo-Cascadia, you'll wield office junk as weaponry as you make your way through the offbeat procedural dungeons beneath your company campus.
History
Nick Kaman and Caelan Pollock have been working together in game dev for almost 5 years, based in their home city of Seattle. Inspired by their college years spent living in a madhouse of startup bros, they set out in January 2019 to satirize their rapidly growing and changing city
—
in video game form, because that's all they really know how to do. Joined by Joanna Lin, Felix Peaslee, Sam Strick, and Luiz Mello, the project quickly took off and landed Team17 as its publisher. Nearly two years later, the end result is Going Under: a fantastical, yet all-too-real sendoff of startup culture and the world of constantly-changing technology we live in. Plus, it's a pretty fun game.
Features
Over 200 weapons to smack your enemies with
5-8 dungeons, depending on your definition of "dungeon"
A gorgeous overworld full of occasionally helpful co-workers
74 unique Skills to unlock and enhance Jackie's abilities
9 boss fights
A boppin soundtrack by King Felix
💯s of terrible jokes
...and more!
---
Videos

Going Under Console Announcement Trailer YouTube





---
Screenshots
Download all screenshots as .zip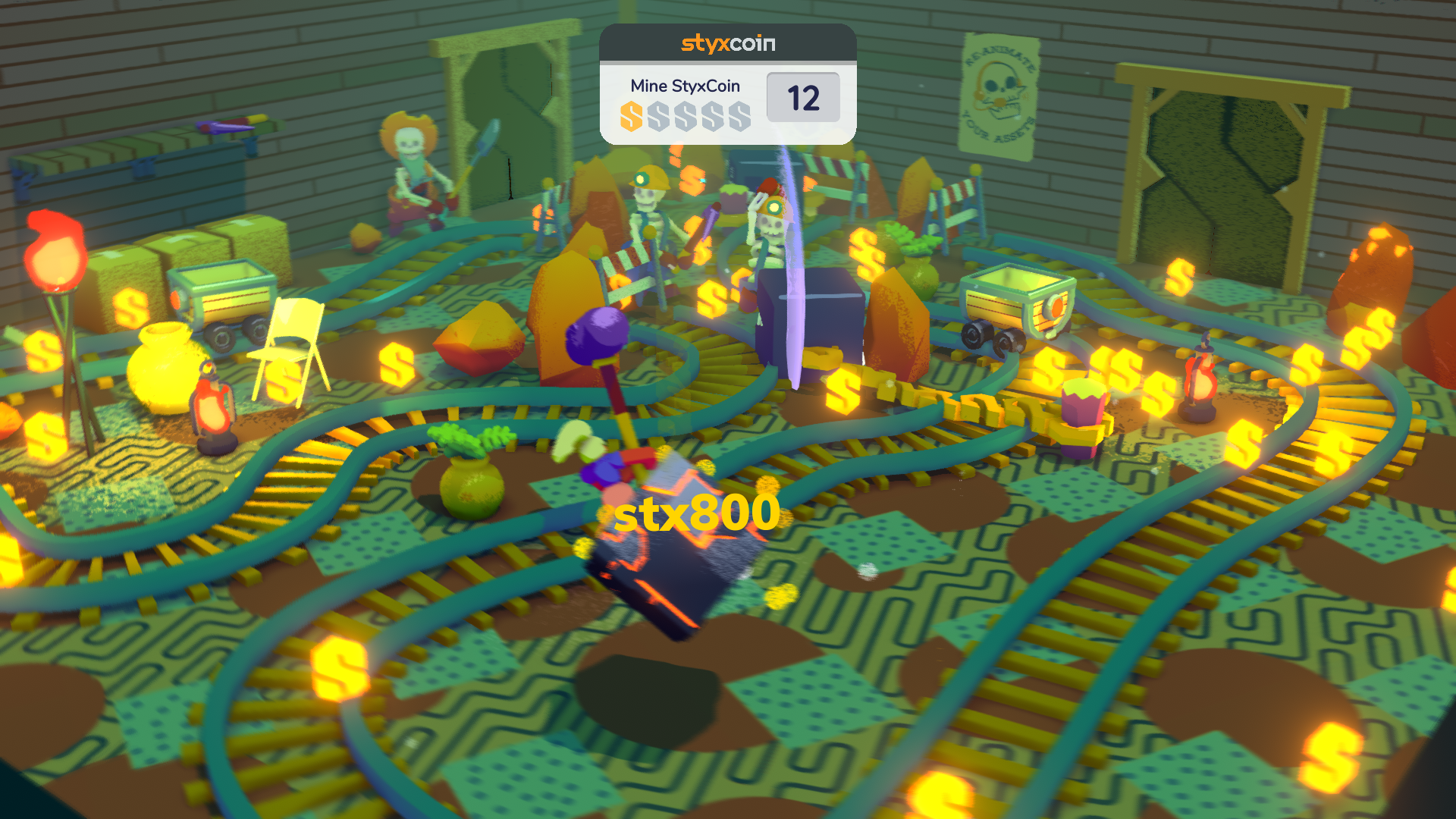 ---

Logos
---
Team
Nick Kaman

Art Director

Caelan Pollock
Writer/Lead Programmer
Sam Strick

Designer/Programmer

Joanna Lin

Environment Artist/Level Designer

Felix Peaslee

Composer/Sound Designer

Luiz Mello
Graphic Designer